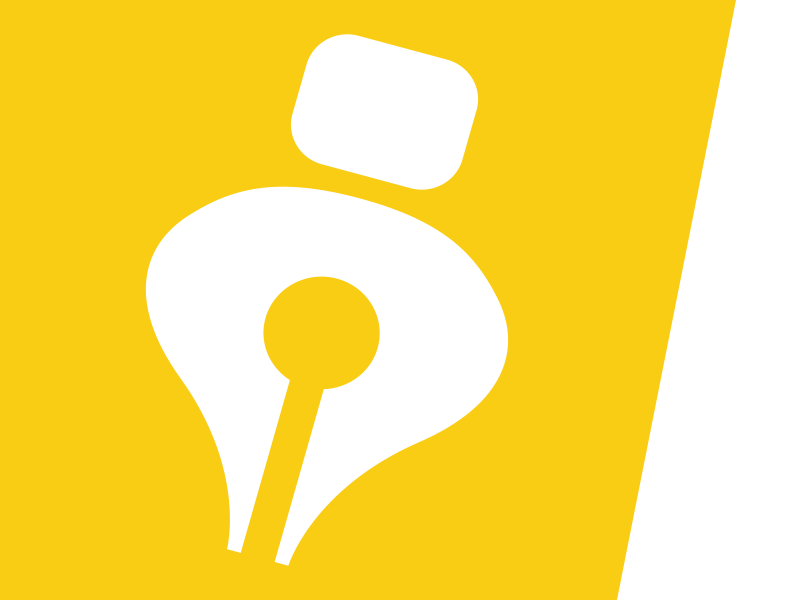 Aroma Alphabet
The ABC of Aromatherapy.
Simple, straightforward course answering how to recognize high-quality essential oils. The ONLY way to choose the best essential oils for you.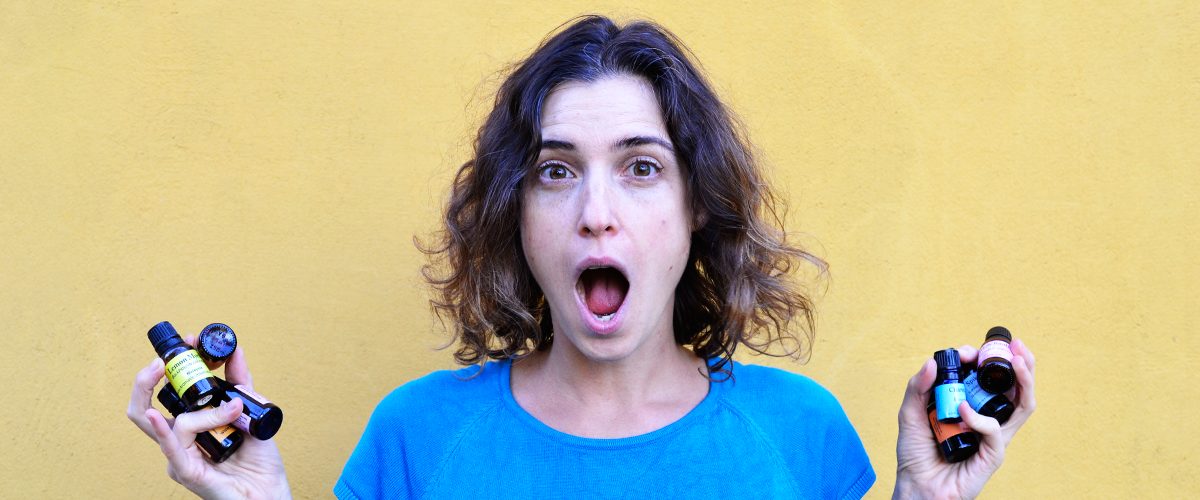 So, you've discovered essential oils. They work!!!!
You say with amazement. What a fabulous solution for a natural lifestyle you always wanted for yourself and your family. God given pure life without chemicals.
Okay, I hear you but… did you know essential oils are 100% chemicals? You are thinking… NO THEY'RE NOT. But… YES THEY ARE. And there is plenty of research (and common sense) to prove that.
The Worldwide Aroma Genius.
Let me introduce Melani to you (the Aroma Genius in the picture). She is a super friendly essential oil expert sharing her knowledge for over 15 years. Revealing these simple facts to thousands of essential oil lovers around the globe. Including people who are selling oils, consuming oils, distilling oils, creating products, mothers, nurses, cosmeticians, yoga instructors, pharmacists, marketing experts… you name it. Now…
Here's a simple question for you. Did you ever look at a GC/MS of your God's best medicine? Do you know what a GC/MS is? Every respectful essential oil company has it. Melani is working with dozens (and counting). Consulting and analyzing their oils. Check out what people are saying about her…
Melani's approach to aromatherapy is innovative, fresh, deep and fun all rolled into one. 😁
I consider her our worldwide Aroma Genius.
Woww!!! It is like coming out of the "dark ages"… Thanks for the class.
I would like to express my sincere, unreserved admiration for Melani as an Aromatherapy teacher! Her knowledge is profound, highly professional, practically useful, and applicable to all levels of skill and expertise. She teaches with ease the most complex topics, so they become simple to understand, easy to integrate into one's former training and apply in practice – the rare skill of those who live the Aromatherapy with the fullness of their being. Her mind is brilliant, her passion infectious! A unique treasury of knowledge in Aromatherapy at its best.
I just watched Lesson One. LOVED IT!!! Wrote a full page of notes. I absolutely LOVE learning and feel SO fortunate I found Dropsmith. I can't wait for the next lesson. VERY informative. Melani, you have inspired and motivated me to continue my aromatherapy journey. I appreciate you very much. Your team as well. Leandro has been phenomenal in assisting me when I've had technical problems!! Please continue to include chemistry education, as I feel it is truly important for the overall understanding of using and blending.
In the company Stillmark d.o.o., the exclusive representative for the brand L'OCCITANE en Provence for Slovenia, in 2014, we decided to cooperate with Mrs. Melani Kovač.
As essential oils and hydrolats are one of the key active ingredients in L'OCCITANE products, we organized a lecture on the topic Introduction to aromatherapy and the use of essential oils and hydrolats in cosmetics under the guidance of Melani. The purpose of the lecture was to consolidate and deepen the expertise of our beauty consultants.
Melani overwhelmed us with her knowledge and sincere love for these precious essences of nature. Her lecture was professional, dynamic, interactive, and practical. Everyone attending the workshop remains extremely satisfied with its implementation. We effectively use the newly acquired knowledge in consulting collections and products based on essential oils and floral waters. We successfully pass on the enthusiasm for these natural ingredients with miraculous power to our customers.
Quality In The Spotlight
Companies are waving GC/MS under your nose to show the authenticity and quality of essential oils. But it is so much more…
It is a summary of what your essential oil is made up of. And what is that? Chemical components. Sometimes hundreds of them. Go figure?! I am not laughing at you. We've all been there.
Sadly, most people coming to Melani's classes start using essential oils because of health troubles. Students are saying… It's my first choice for healthcare since it's worked so well.
Health Matters
Excellent. Yet where is the value of your health? You are looking for a more natural solution. Shouldn't you be aware of what your healing solution actually is? Your knowledge is making your decisions valuable. Which brings me to another ridiculous statement. 100% natural.
100% natural healing, the way God made it. Well… you should get your facts straight. It just isn't true. And you want to know why?
Good. I've got you thinking now. Things may not be as you seem. Fortunately, they are more straightforward than you think. Now, let's talk about something truly exciting.
Making A Change
If you are interested in getting your facts and figures straight you are at the right place. Aroma Alphabet is a one day empowering class to transform up your aromatherapy awareness. So…
Click below and get your answers today because this online course will lower the amount of misinformation in your vocabulary in just one afternoon. Are you ready to get your facts right?