Welcome my fellow essential oil enthusiast
We are so happy you found us because that means you are looking for that extra sauce. For that core piece of information to put the essential pieces together. Because let's face it, to gain respect and credibility today in this essential oil business is not the same as it was 5, 10, or 30 years ago. It is much more demanding and complex.
You are in the right place.
If you want to sell something, whether it is your essential oils, products, or expertise, it all comes down to credibility. And what counts as most credible NOW is scientific proof. So no matter how much you try to get around it, the fact of the matter is, your simplest solution is in the essential oil chemistry. However, your intuition, creativity, and holistic approach are very important to you too. How do we marry those together? How do we merge all the beautiful aspects of essential oils we fell in love with essential oil chemistry?
I have my own take on this topic. It took me many years of traveling around the globe to collect information, piece it together, and finally make sense out of it, and now I want to show you how to do that.
I'll be your coach so let me introduce myself.

Hi, I am Melani – the little person lecturing on the picture above 😉
I am an aromatherapist and educator and I've been teaching for the last 20 years.
Because of my unique expertise and style of teaching, I was invited to lecture all over the globe – the USA, UK, France, Hungary, Lithuania, Brazil, Serbia, Czechoslovakia, Croatia, and more. My base is in Slovenia, but times are changing. I am finally teaching online too 🙂
So far, I have had the pleasure to lecture for over a thousand different pharmacists and health professionals, as well as aromatherapy students. In addition, I organize and support many different aromatherapy projects and collaborate with colleagues, non-profit organizations, homes for the elderly, hospitals, universities, etc. To make the long story short, I teach anyone who can benefit from aromatherapy or wishes to incorporate essential oils in their work.
I can share so much more with you, but to keep it short, here it is in a nutshell. My goal is to make aromatherapy simple, fun and as precise, and as safe as possible.
I know people like facts & photos, so I threw in a few logos below from the conferences I lectured at lately 🙂

Testimonials from my lovely students & colleagues
We are extremely grateful for this transfer of knowledge. It is a very new view point in aromatherapy: not based on books but on live constantly growing scientific database of knowledge and on precise chemical blueprint of each individual oil. This brings long awaited novel approach into knowing and using our beloved essential oils. It was a breakthrough for us and we greatly appreciate your effort to bring it to us.
I absolutely LOVE Dropsmith! And I love our Power Drops course! I go on every day and check out different conditions and then look at which are the best oils for that condition. I'm always surprised at what I find!
In the company Stillmark d.o.o., the exclusive representative for the brand L'OCCITANE en Provence for Slovenia, in 2014, we decided to cooperate with Mrs. Melani Kovač.
As essential oils and hydrolats are one of the key active ingredients in L'OCCITANE products, we organized a lecture on the topic Introduction to aromatherapy and the use of essential oils and hydrolats in cosmetics under the guidance of Melani. The purpose of the lecture was to consolidate and deepen the expertise of our beauty consultants.
Melani overwhelmed us with her knowledge and sincere love for these precious essences of nature. Her lecture was professional, dynamic, interactive, and practical. Everyone attending the workshop remains extremely satisfied with its implementation. We effectively use the newly acquired knowledge in consulting collections and products based on essential oils and floral waters. We successfully pass on the enthusiasm for these natural ingredients with miraculous power to our customers.
I would like to express my sincere, unreserved admiration for Melani as an Aromatherapy teacher! Her knowledge is profound, highly professional, practically useful, and applicable to all levels of skill and expertise. She teaches with ease the most complex topics, so they become simple to understand, easy to integrate into one's former training and apply in practice – the rare skill of those who live the Aromatherapy with the fullness of their being. Her mind is brilliant, her passion infectious! A unique treasury of knowledge in Aromatherapy at its best.
Melani is an experienced and professional aromatherapy educator. She perseverantly seeks new information Her teaching is a combination of precision and a trustworthy style. She well deserved a spot in our Beyond the Essential Oil Recipe Summit amongst the other 60 plus world renown educators.
I collaborate with Melani for almost a full decade now and appreciate her work and effort. Her excellence and dedication to aromatherapy are why she is a guest lecturer to my education programs, furthermore, I invited her to participate in the National Vocational Qualifications committee where we created the first-ever National Vocational Qualification catalogue for Aromatherapy in Slovenia.
Woww!!! It is like coming out of the "dark ages"… Thanks for the class. It is not too much chemistry for me because it is so colorful and fun.
Melani's approach to aromatherapy (especially chemistry) is innovative, fresh, deep and fun all rolled into one. 😁
I consider her our worldwide Aroma Genius.
I just watched Lesson One. LOVED IT!!! Wrote a full page of notes. I absolutely LOVE learning and feel SO fortunate I found Dropsmith. I can't wait for the next lesson. VERY informative. Melani, you have inspired and motivated me to continue my aromatherapy journey. I appreciate you very much. Your team as well. Leandro has been phenomenal in assisting me when I've had technical problems!! Please continue to include chemistry education, as I feel it is truly important for the overall understanding of using and blending.
I have been working with Melani since 2013. I met her through her aromatherapy education when we lectured together several times at the same educational events.
I recommend her expertise (which is constantly updated) and correct pedagogical approach. For these reasons, Melani was invited to lecture at the professional training 'SCIENTIFIC-CRITICAL VIEW OF COMPLEMENTARY AND ALTERNATIVE MEDICINE II' in 2016.
Having the opportunity to listen and work with Melani (in the past years), she showed excellent teaching skills, including quality communication and flexible response. On top of that, she treats her students and listeners in a friendly, tolerant, and respectful manner.
In addition to the above, our many years of cooperation have proved her extraordinary ability and willingness to cooperate.
Melani and Dropsmith thrilled me with their essential oils information, supplier and distillery information, and notably their research and access to numerous scientific publications. I followed Melani's activities and her contribution to Aromatherapy a long time before I met her at the 2019 AIA International Aromatherapy Conference while attending her workshop 'Connecting the Dots in Aroma Chemistry'. As a chemist, I am critical of the approach to how the chemistry of essential oils is presented and taught, but this time I was satisfied, with Melani's simple yet interesting demonstration and the logical application of essential oils (aroma) chemistry.
Also, from a U.S. point of view, I appreciate Melani's and Dropsmith's efforts to unite the individual aromatherapies across countries and continents.
Melani's analytical and rational approach to aromatherapy is always at the forefront. On the other hand, her ability to combine her deep life experiences with aromatherapy provides a strong basis for her holistic approach.
Free Ideas, Interviews, and Information to Inspire and Motivate You.

I am thrilled to share this fantastic study we conducted in 2017. It was a remarkable result of beautiful and ambitious individuals. ❤ Plus, this article is bursting with useful information on applying hydrolats in practice. 😀 A rare find & must-read!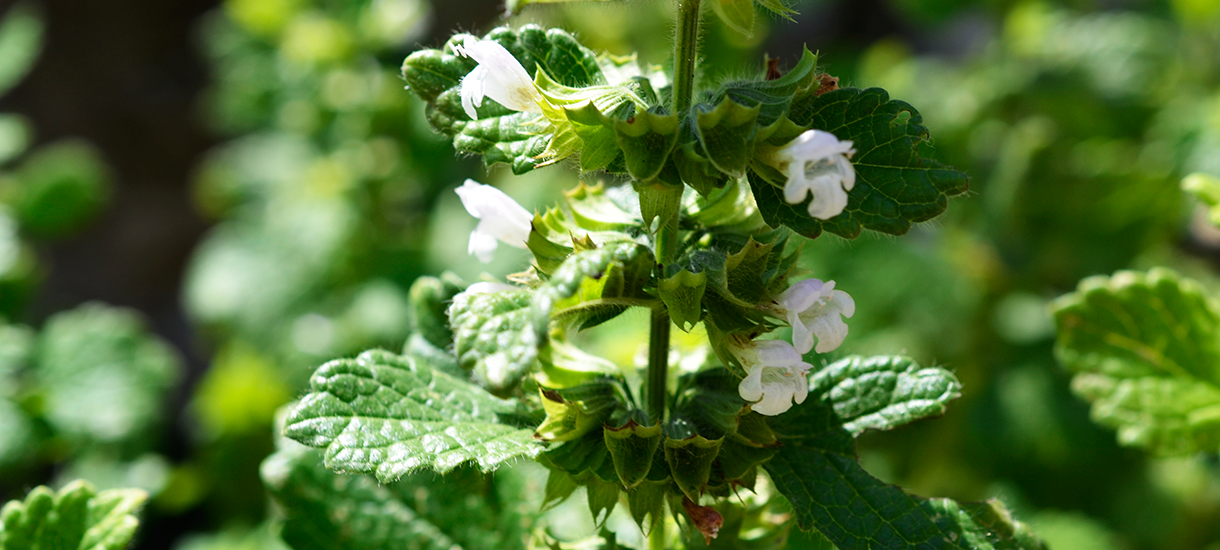 Another excellent question from Melani Method students (Formulating Foundations class). This video is about Melissa essential oil: its significance, comparison to Lemongrass essential oil, and a bit of fun with 'reconstructing' the costly Melissa essential oil. 👌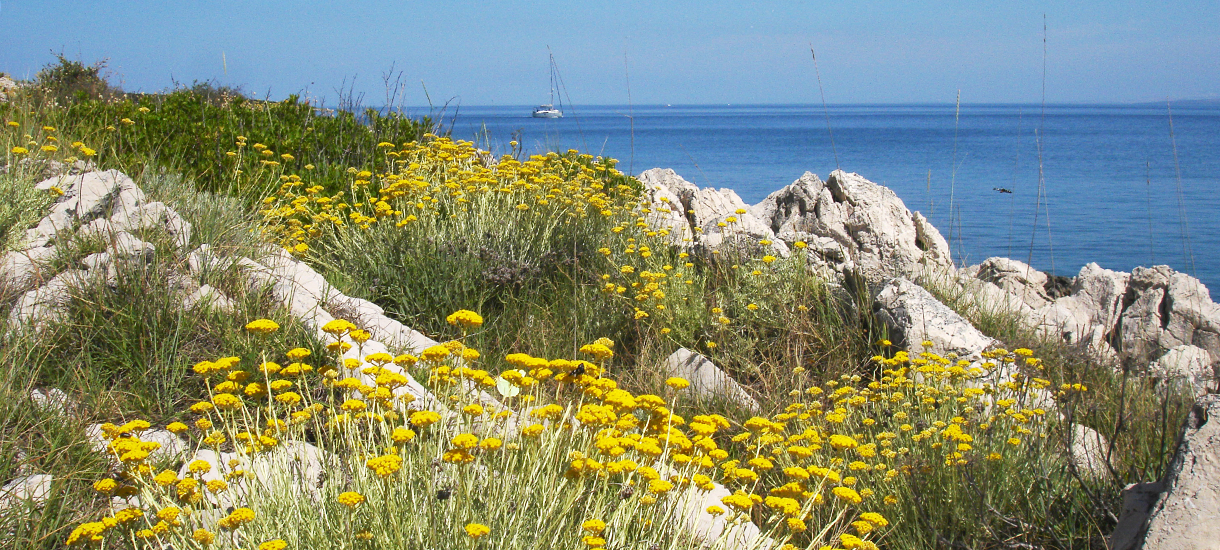 In Aroma Empress course covers (in detail) an entirely new way of understanding essential oil profiles. It is (as my students say) mind-blowing, clear, fresh, straightforward, and empowering. 🌸 We got deep into the conversation, so I decided to share some personal viewpoints and anecdotes. Let me know if this brings you new insights.
A
sneak peek
at what we do in classes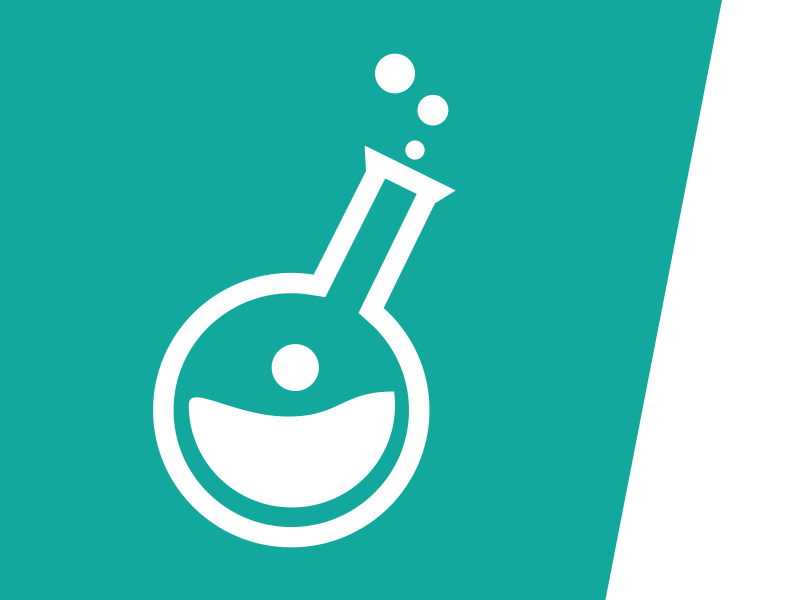 Formulating Foundations
Straightforward blending strategies.
Setting fresh standards for blending with essential oils in one day class. Massive amount of professional, straightforward formulating strategies in minutes, ready to implement.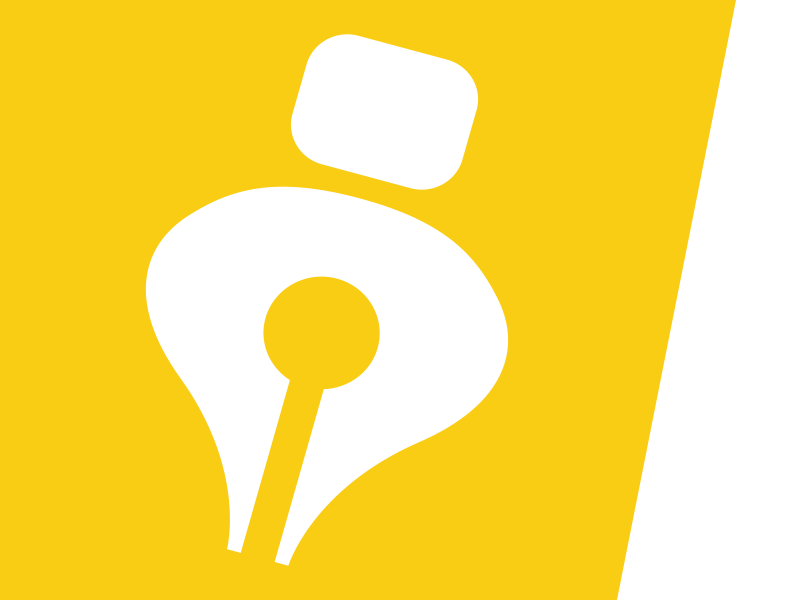 Aroma Alphabet
The ABC of Aromatherapy.
Simple, straightforward course answering how to recognize high-quality essential oils. The ONLY way to choose the best essential oils for you.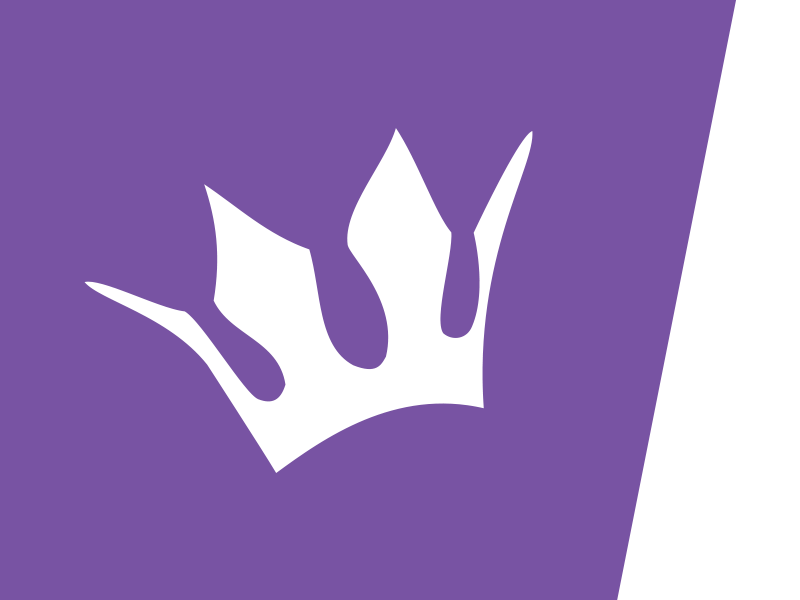 Aroma Empress
This course will help you build your empire on solid ground – essential oil chemistry (because it can be fun and simple). You will resolve questions and misunderstandings aromatherapy students struggle with. With these skills, you can easily teach various aromatherapy topics with solid rationale and credibility.
Open for enrollment.
The Empress of Essential Oil Education
Power Drops Next Level Program
Are you ready for the real deal? If so, take your empire to a whole new level – the Next Level. Don't take my word for it; take a look at what others are raging about.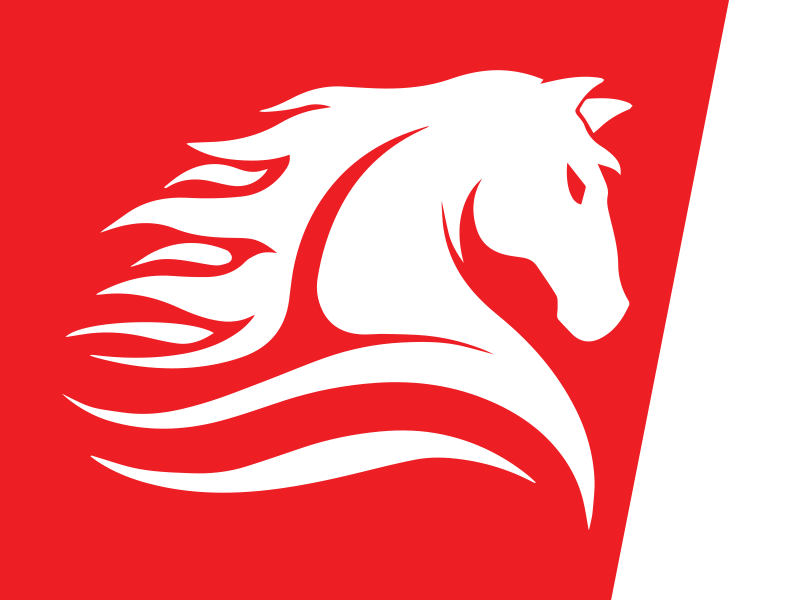 Speed Start
Upsize your solutions, downsize your confusions.
Super-speedy course. Shortcut to solving current aromatherapy uncertainties. The QUICKEST way to skip decades of searching for the accurate answer.
FREE Power Drops Master Class
Discover the solution for:
Going beyond the obvious & overcoming the need for essential oil profiles.
The secret of creating successful recipes.
Accomplishing credibility.